Find your favourite colour
Find your favourite colour
The walking block is installed both in the direction of travel and facing mom.
Safety will be ensured by: five-point seat belts, side-opening bumper and anti-slip limiter.
Three back positions, including recumbent.
Telescopic height adjustment of the parent handle.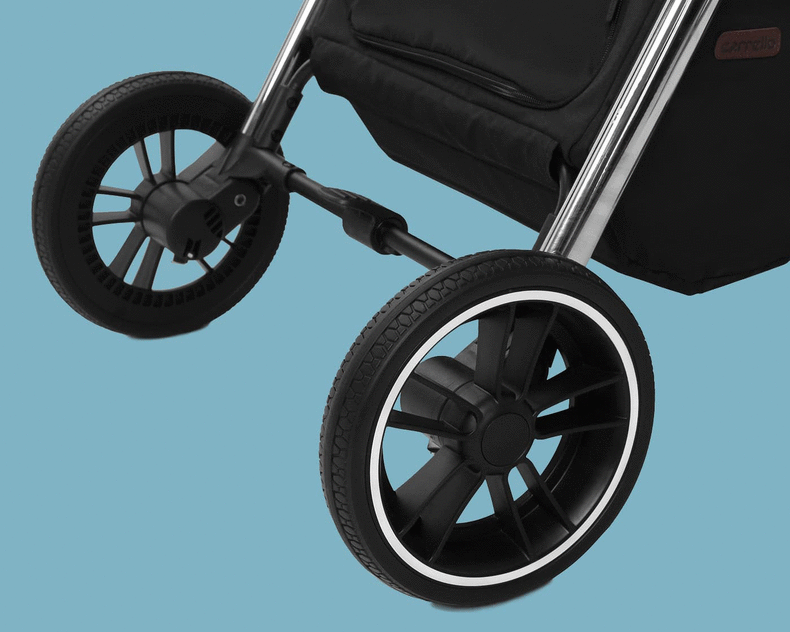 Large rubber wheels provide good flotation.
Cushioning the stroller will soften the ride and absorb vibrations.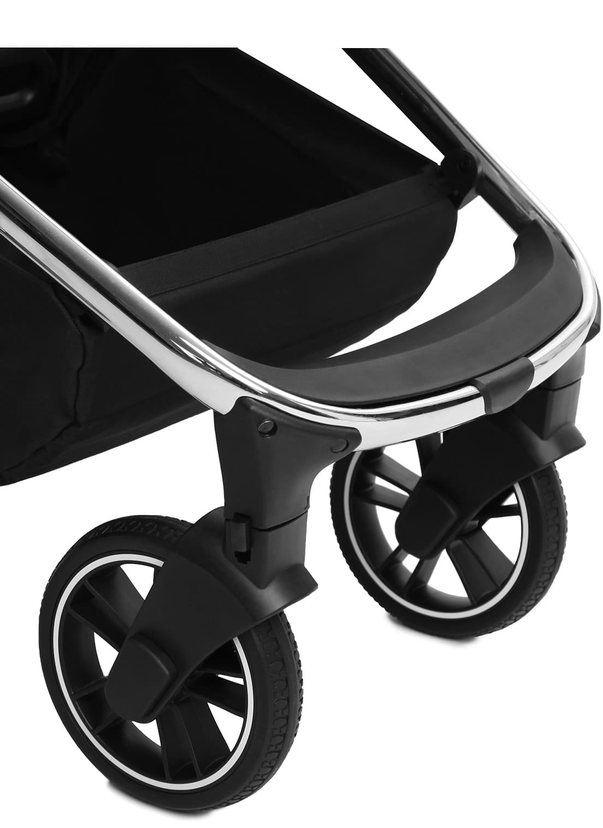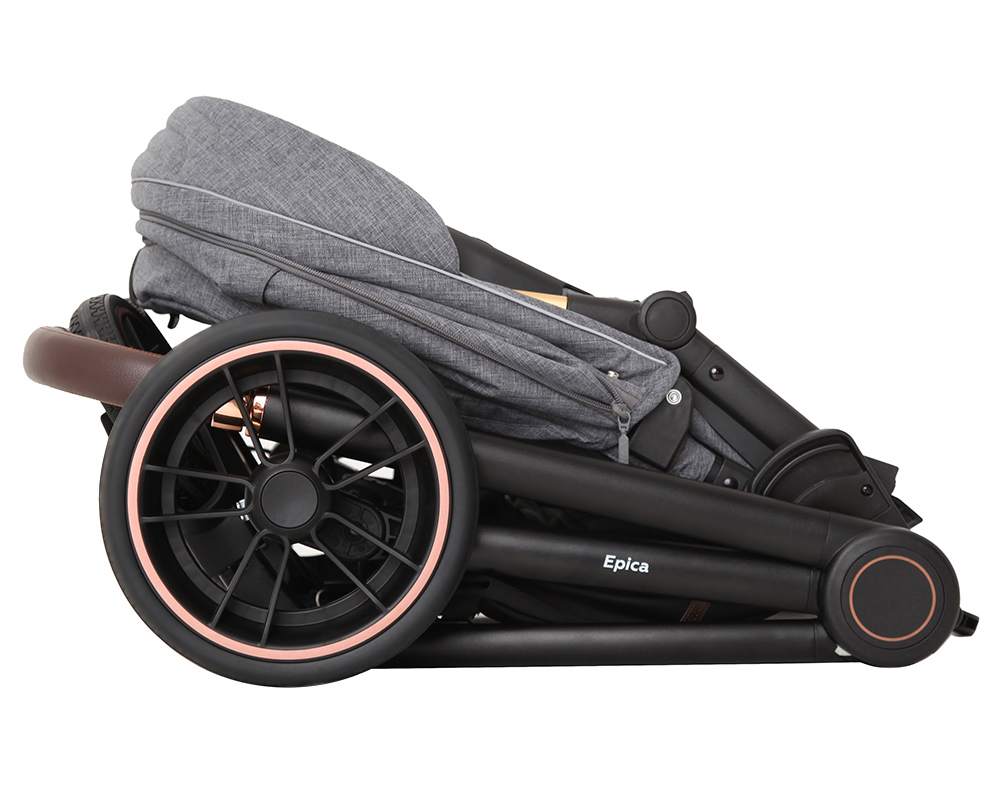 The stroller is very compact when folded, with and without a stroller.
Specifications and accessories
85x57x104 cm

90x31х22 cm

10,6 kg

22 кг

book

yes

yes

3 positions

no

yes, removable, turnable

yes

front turnable, can be fixed

rubber

footcover, raincover