Find your favourite colour
Find your favourite colour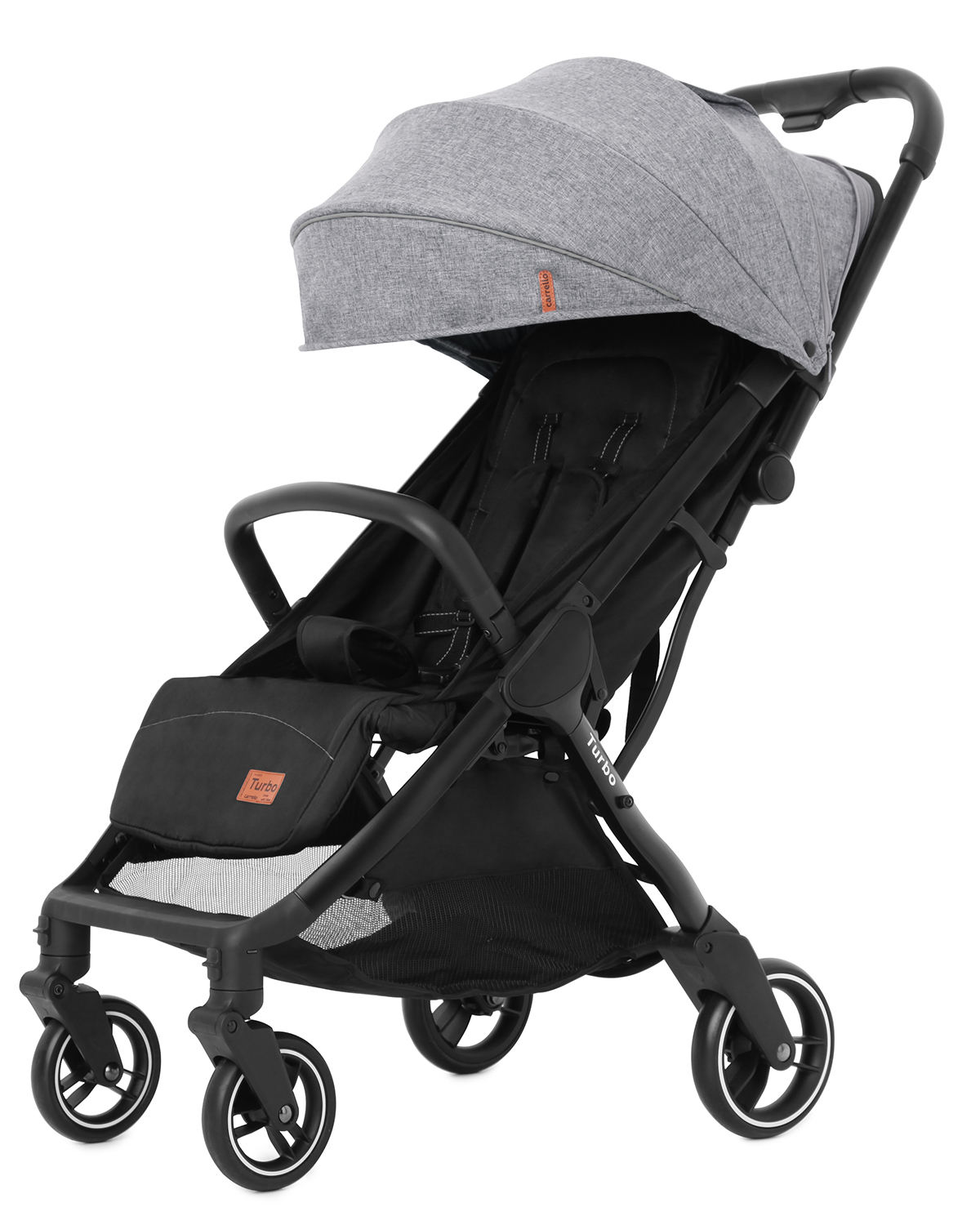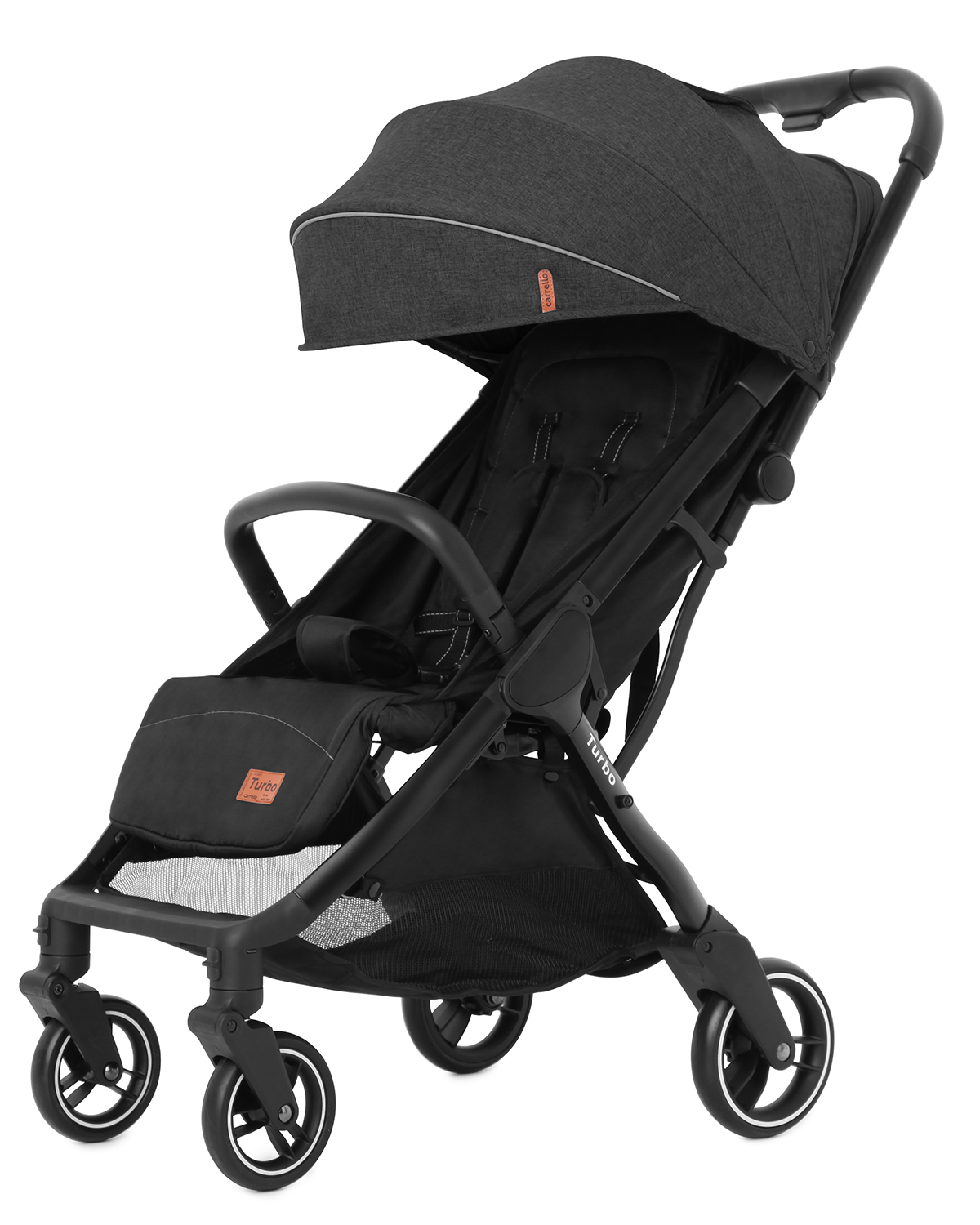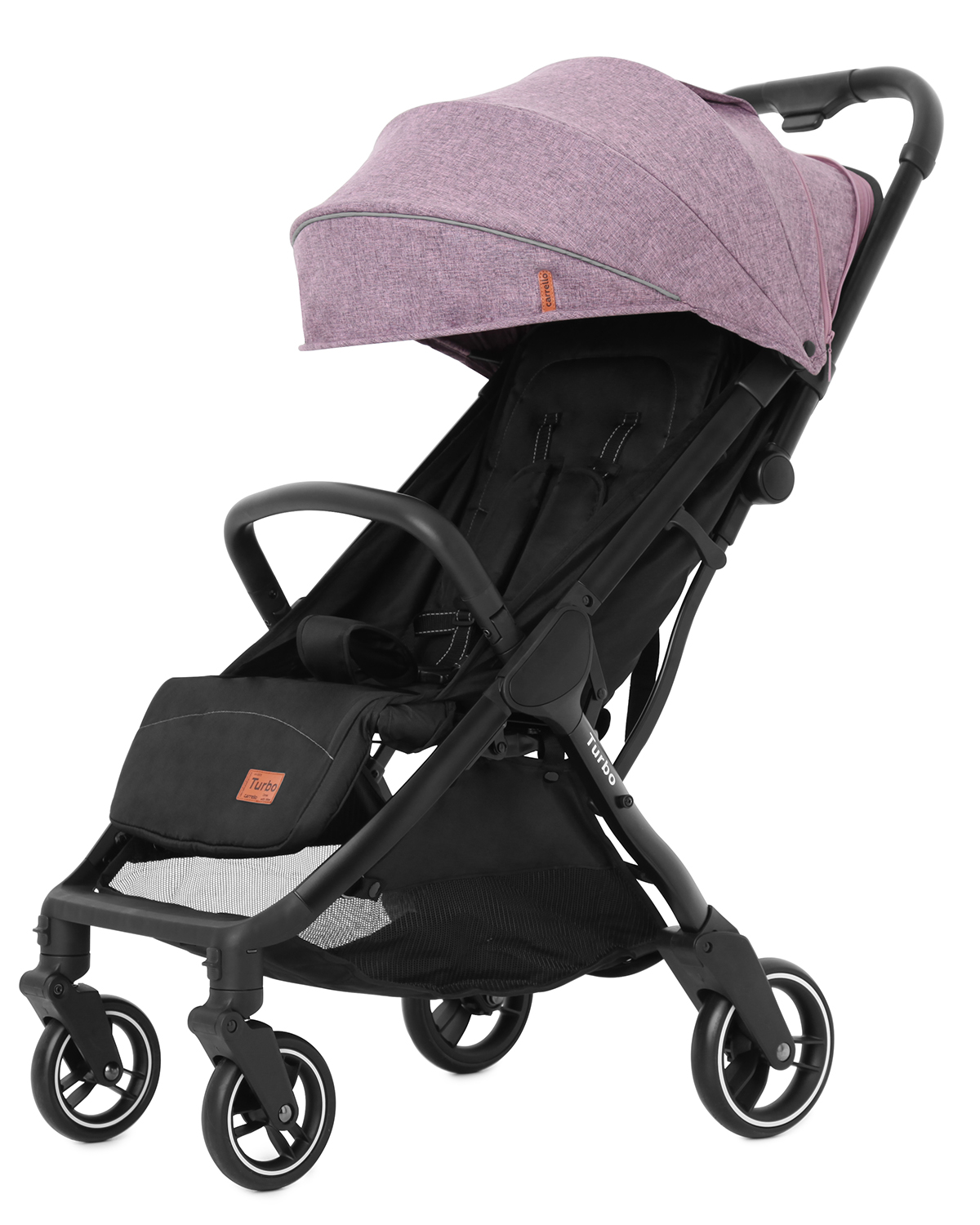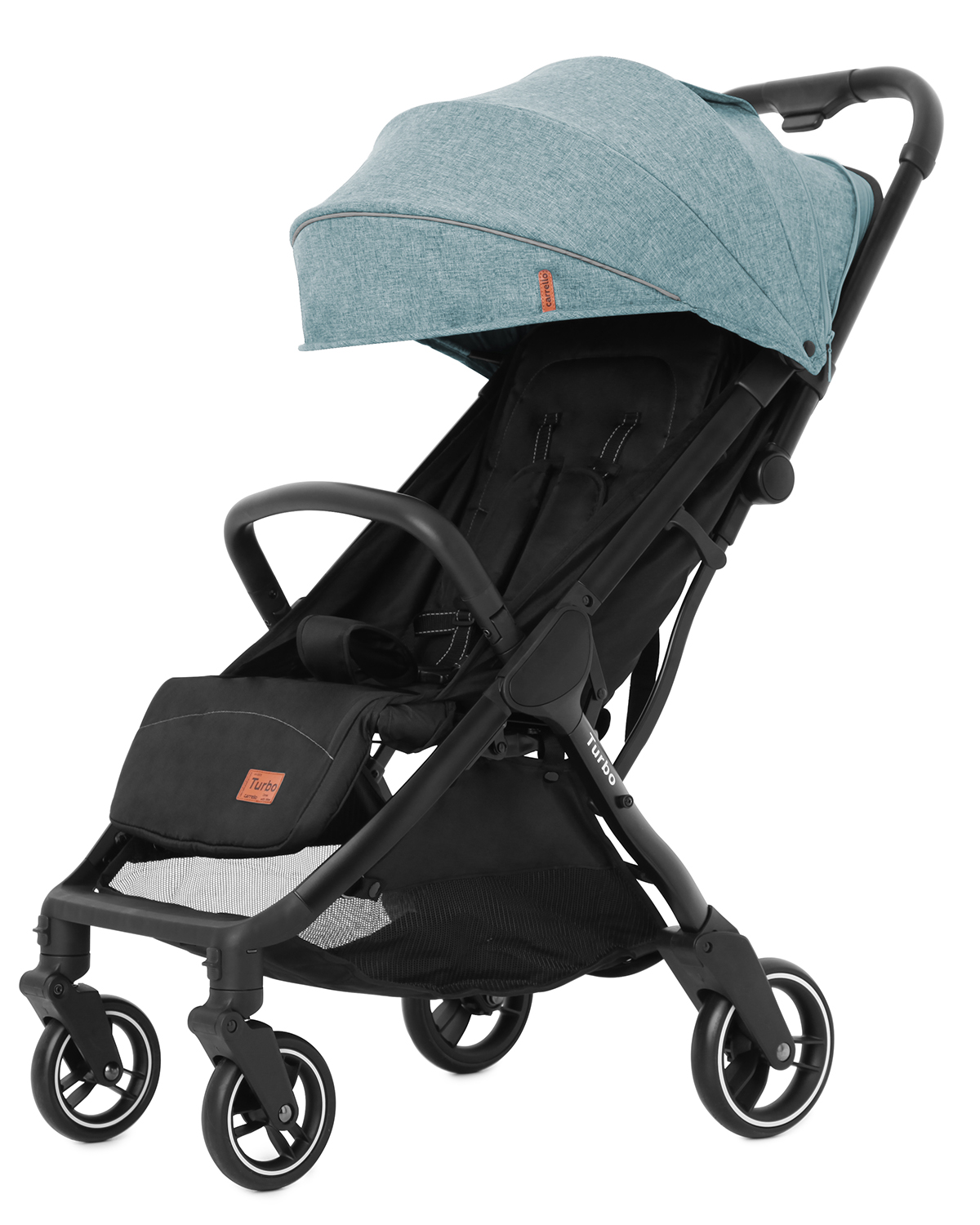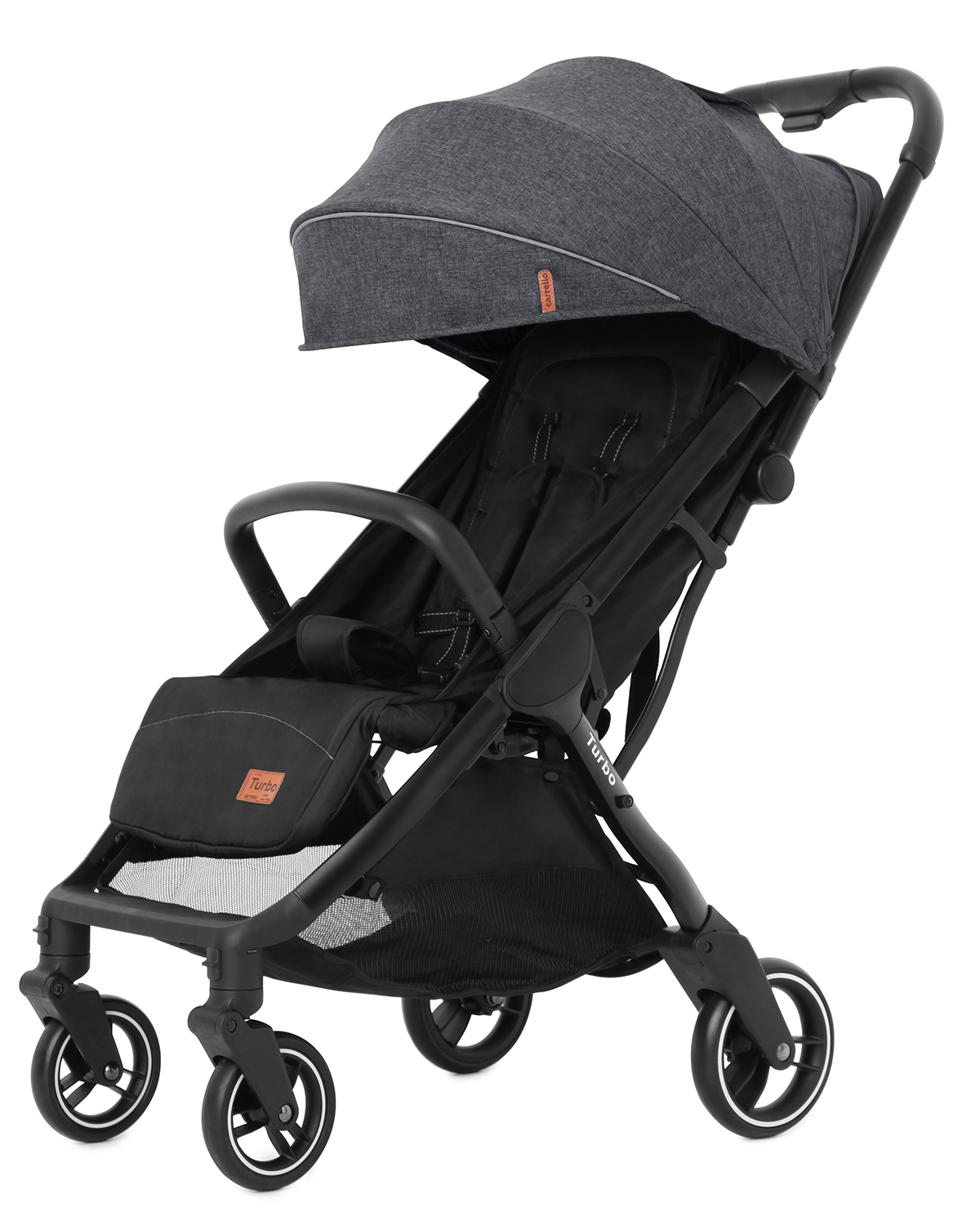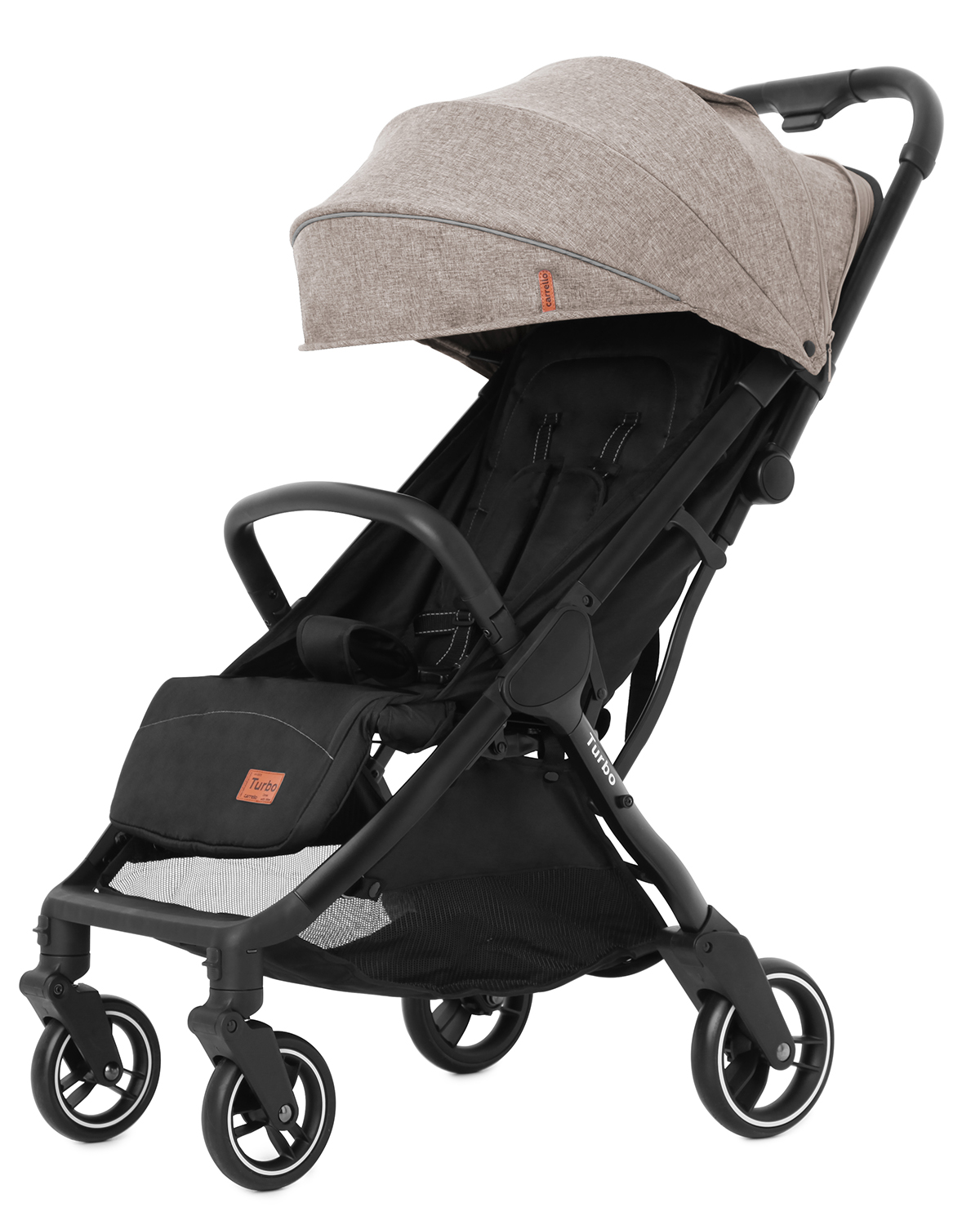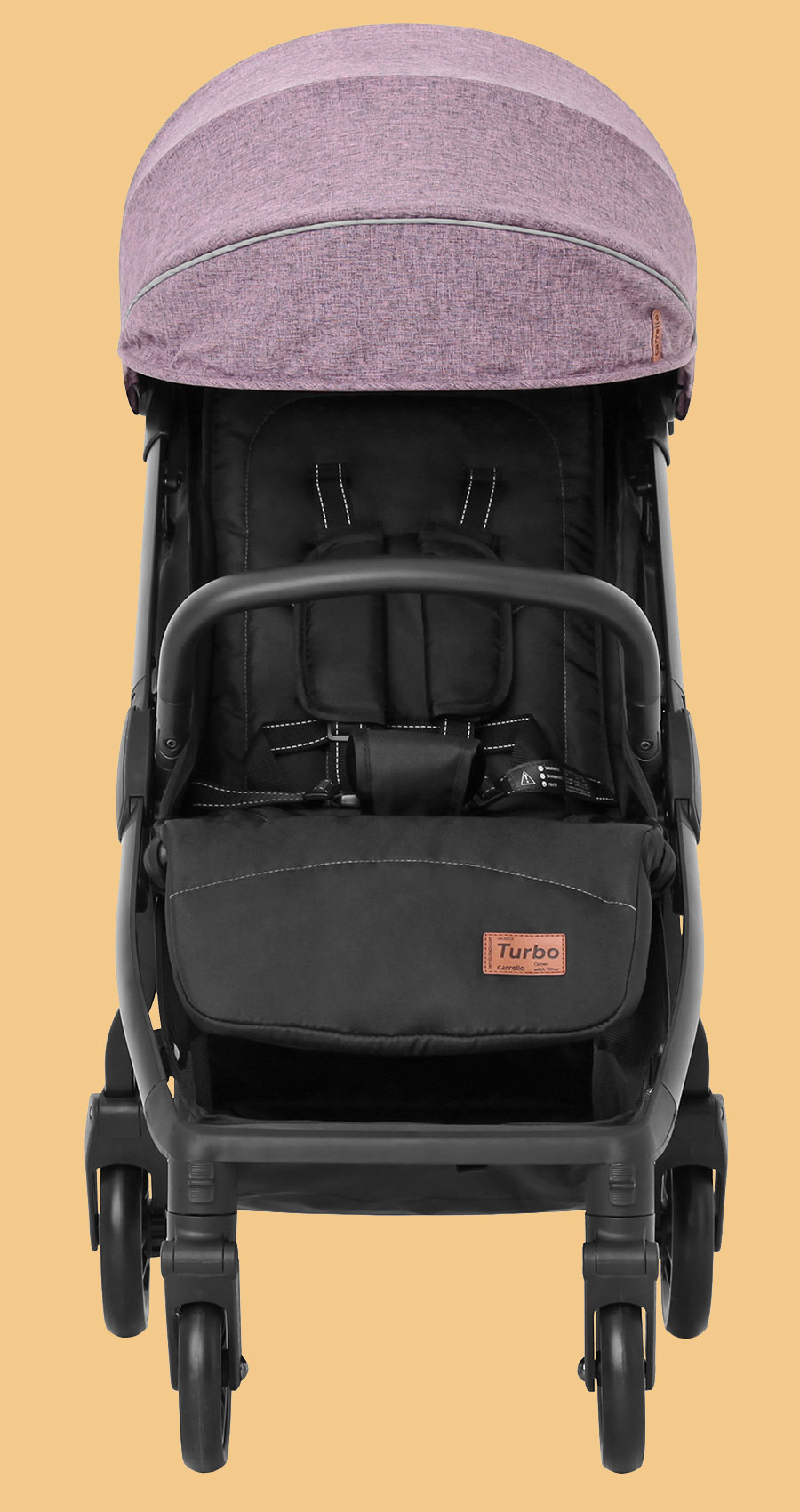 Lightweight and maneuverable stroller for the warm season.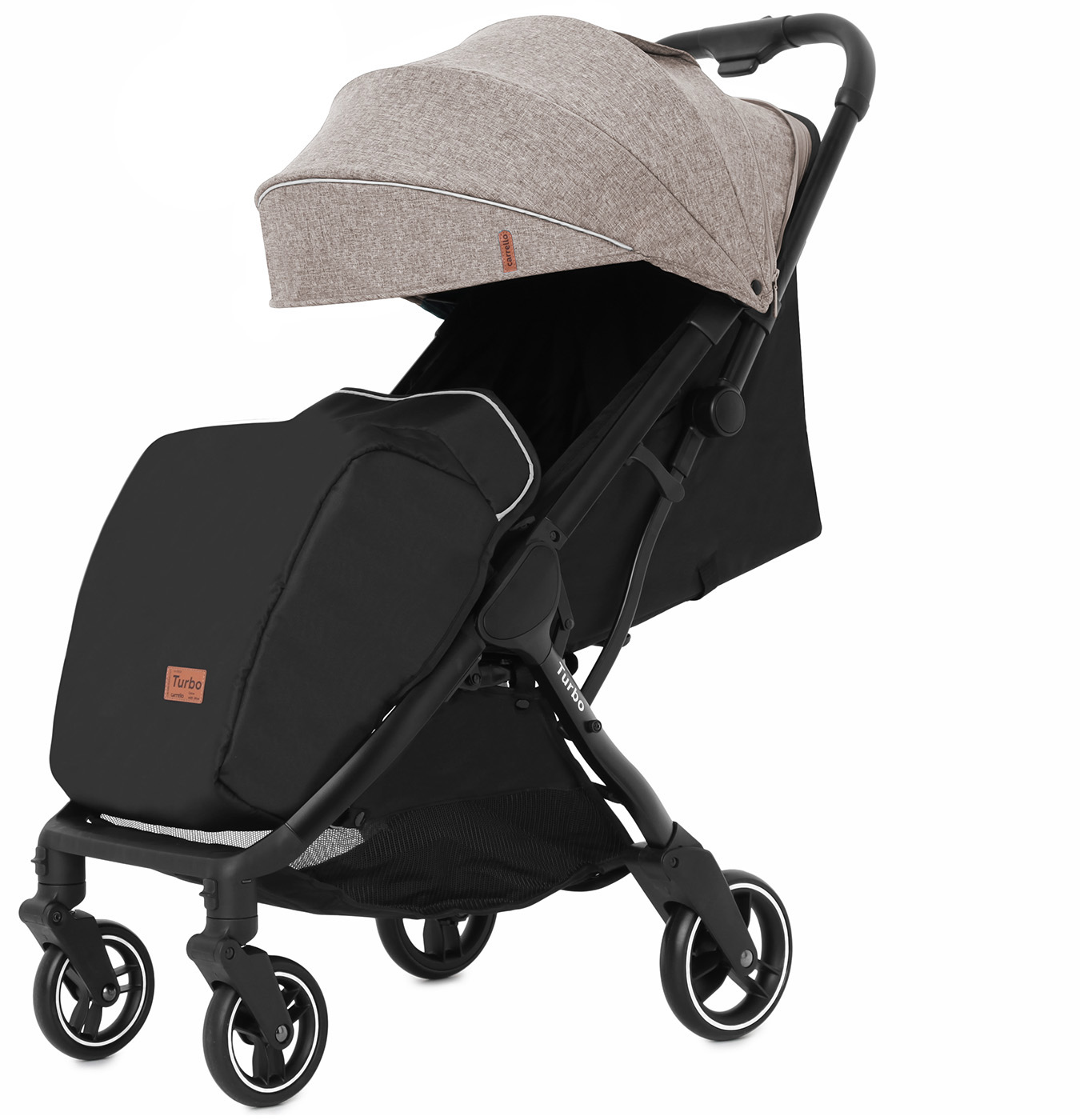 In cool weather, the foot jacket will protect your little one from the wind.
Пятиточечные ремни безопасности с  мягкими накладками.

Мягкий защитный бампер открывается в обе стороны. 
Тихая ременная регулировка спинки.

Капюшон с дополнительным отделением и смотровым окошком для родителей.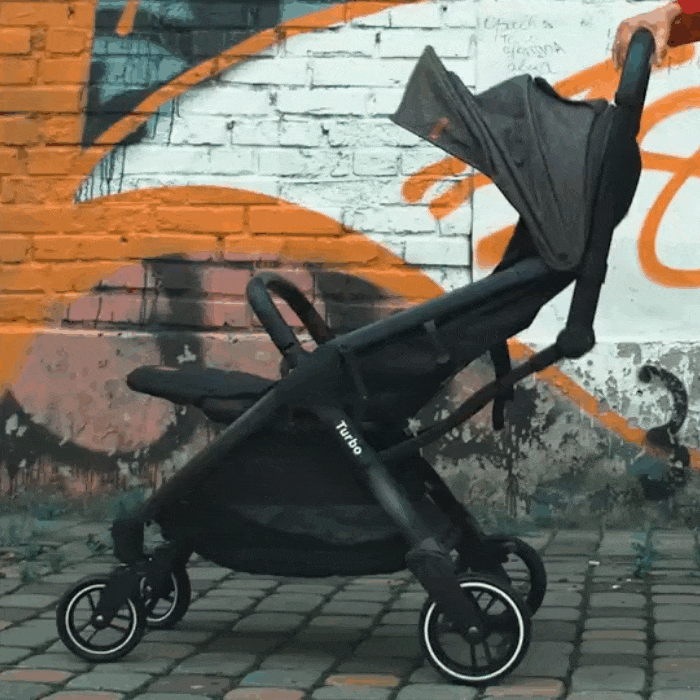 И особая "фишка" модели: достаточно одного нажатия на кнопку, и Тurbo складывается самостоятельно!

Выверенный баланс позволяет коляске принять сложенный вид и стать на защиту от раскладывания благодаря собственному весу.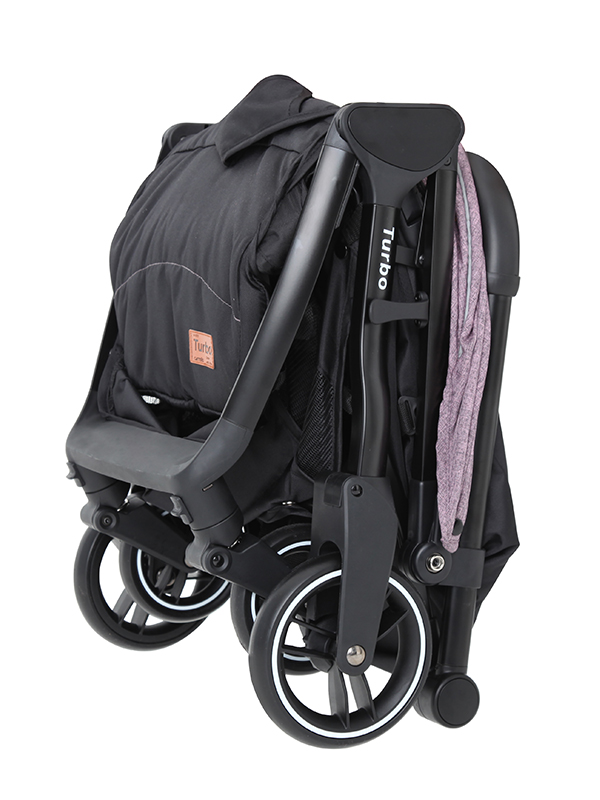 В сложенном виде не занимает много места и сохраняет вертикальное положение без опоры.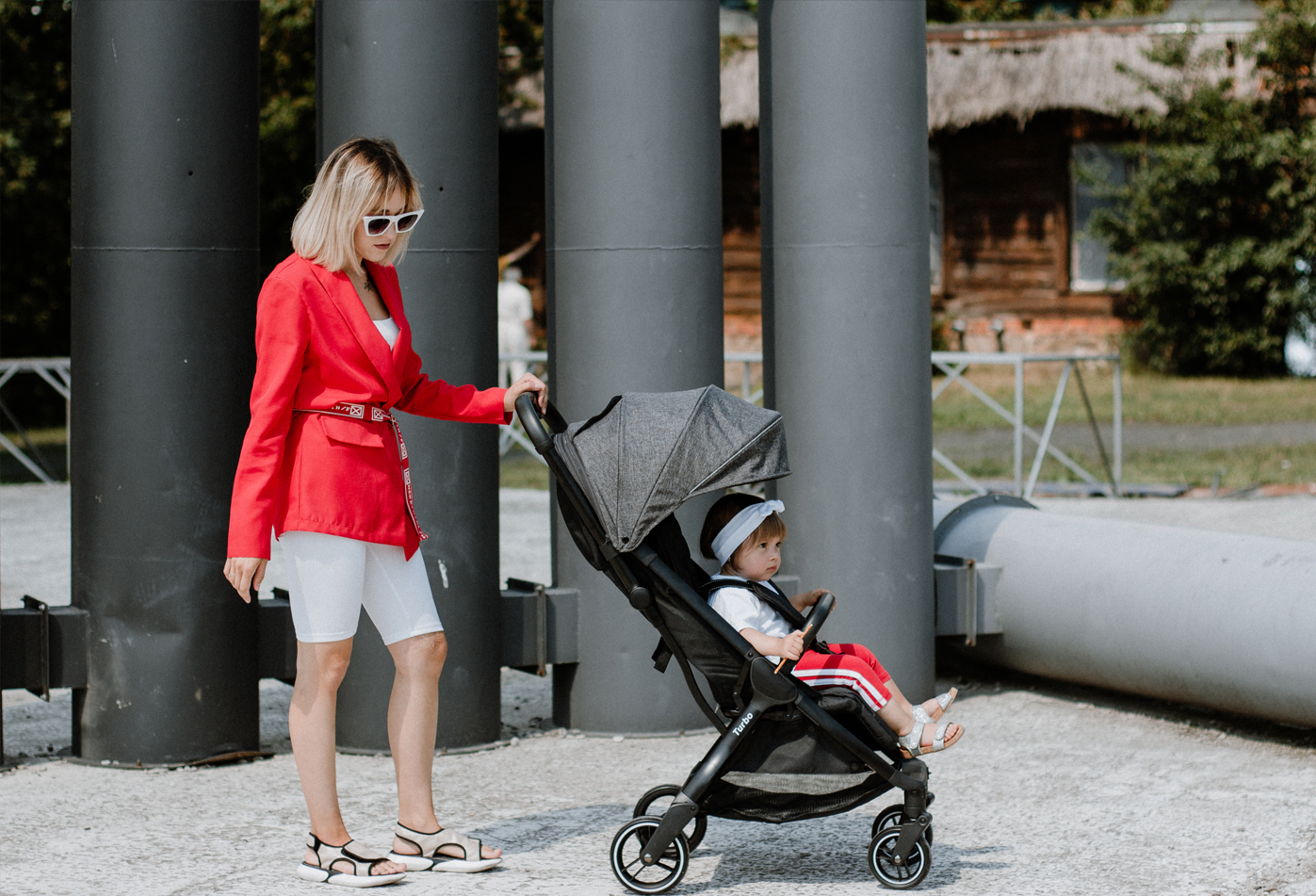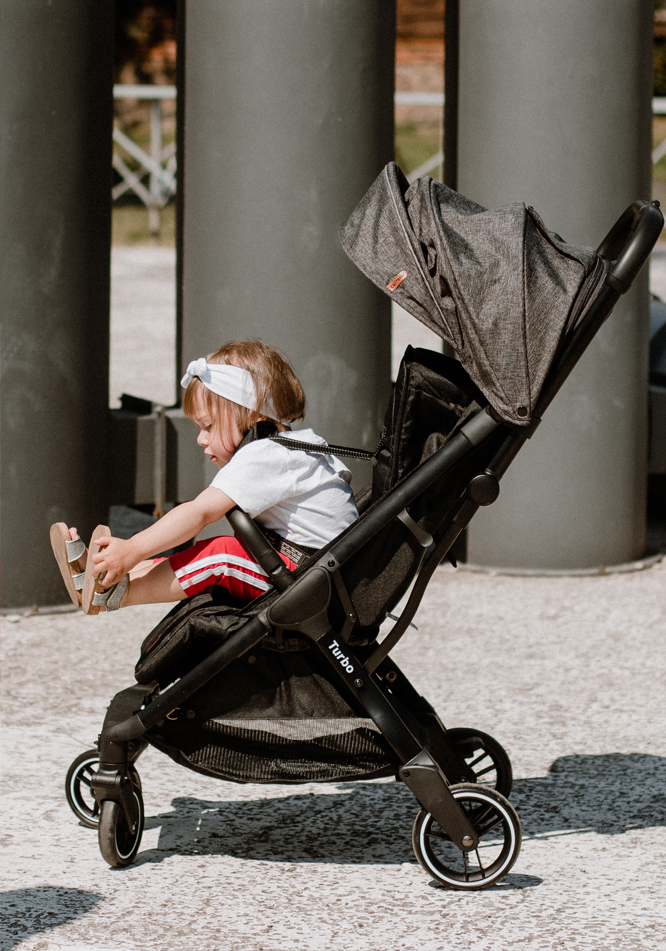 Specifications and accessories
83x48x104 cm

83x31x18 cm

8.4 kg

22 kg

book

yes

no

smooth

no

yes, removable, turnable

yes

front turnable, can be fixed

EVA

footcover, raincover